3CO03 Task 2 Assignment Example
October 4, 2023

Posted by:

admin

Category:

CIPD Level 3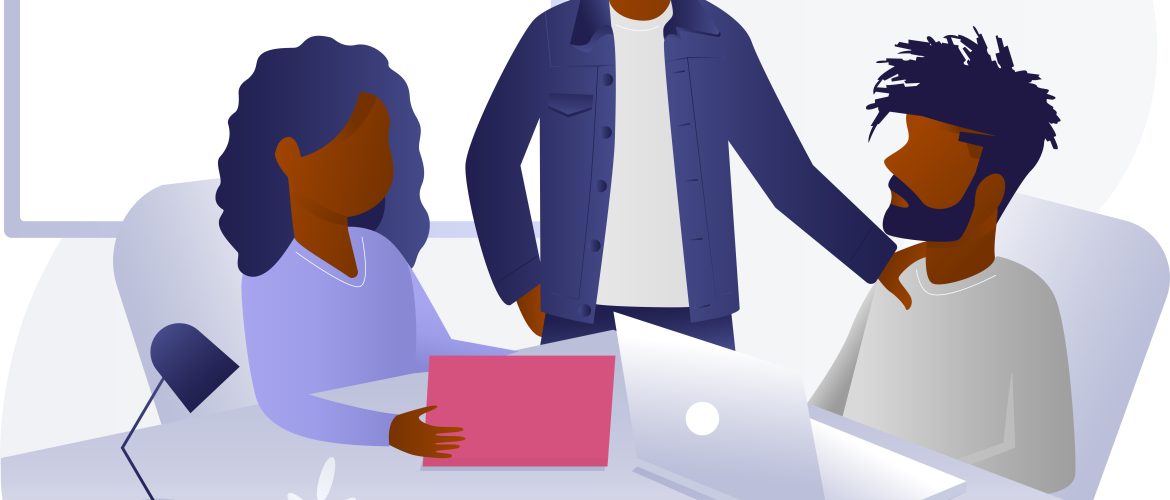 Task Two: Professional Development Record.
Formal development activity
In the past year, I have involved myself in various development procedures aimed at enhancing my professional development. The first formal development activity entailed taking two courses which included QQI Effective People Management Course and Foundation Certificate in People Practice. The Effective People Management Course enhanced my skills in enhancing effective communication among employees which had been a major challenge. Through effective communication, as a professional I will be in a position to effectively allocate duties and collect feedback from employees which enhances effective decision making. Additionally, the course focused on effective management of people performance and managing different personalities in the organisation. Moreover, the Foundation Certificate in People Practice entailed learning various aspects contributing to orgaisational culture and core behaviours for people professionals. Core behaviours such as honesty, integrity and valuing others were taught and this helped me identify the gap in my knowledge and performance and guided me in the effective implementation of ethical practices in my work.
Reflection
Through the learning events, I was able to identify a gap in my skills based on the implementation of ethical practices in the organisation. This was identified through other individuals' contributions, where some of the professionals educated us on the procedures that they have implemented in their organisations and their impacts. Through these courses, I learned that implementing valuing others is an effective, ethical practice which allows employees to participate in various orgaisational developments, and this enhances the development of ethical practices. Additionally, through interacting with other professionals during the training period, I met peers who shared various ideas that expanded my knowledge of effective organisational management. The knowledge gained from this courses positively impacted on my performance of duties and increased my productivity.
Informal learning activity
The second development procedure I was involved in was through informal activities, which entailed doing research online. This was an effective aspect as, due to the modern developments in technology, there is a wide range of information which can be accessed online. The main aim of this development was to learn the importance of using modern technology to enhance communication in the organisation. This is an effective people-practice action which helps deal with the challenge of communication in the organisation. I used various sources of information, such as evaluating organisations reports from organisations and social media platforms such as LinkedIn. This development programme took a period of five months as I focused on continued skills development to understand various aspects of effective communication. Through the skills learned, I used the knowledge to develop effective communication among employees. Additionally, through modern technology, I was able to determine how effective remote working could be adopted through the use of technology and effective communication.
Reflection
Through doing research online, I learned that for effective communication to take place, people professionals can adopt the use of modern technology in the organisation. This is due to the modern developments that have led to the adoption of remote working. I gained essential knowledge on how to effectively implement remote working in our organisation as I understood its impacts on the development and enhancement of organisational productivity. Moreover, through the informal learning activity, I learned effective evaluation procedures that I can use to evaluate employee performance which is essential for decision-making. This learning impacted my behaviour and opened my mind to continued development and, as a result, led to the effective performance of duties which contribute to organisational development and success.
Work-based activities
Moreover, I developed my skills through conducting work-based activities such as participating in organisational projects. The main aim of this activity was to enhance my communication skills, effective conflict resolution procedures, and understand other people's views on various aspects of the organisation. This development tool a period of four months and I worked with various teams to accomplish given targets and guide employees on various procedures of operation. Through this, I was able to learn various communication skills which enhance the development of teamwork, such as fast feedback on enquires. Additionally, through this development programme, I was in a position to learn that through effective communication, innovation is enhanced as employees offer their contributions and opinions on aspects of the projects. This leads to organisational development and attainment of the main organisational objectives.
Reflection
Through this learning activity, I was in a position to identify my weaknesses in the effective resolution of conflicts among employees. This learning objective helped me gain effective skills through the interaction with others in the organisation. Additionally, I was able to develop effective communication skills as I interacted with employees while performing duties, this helped me in understanding employees' needs and identifying various challenges employees face in their work and led to the effective implementation of response actions. This learning objective impacted my performance through skills enhancement and thus lead to the attainment of individual objectives and created ease in the resolution of conflicts among employees.
Related:
FAQ
What is the primary purpose of task 2 in 3CO03?
The main objective of task 2 in 3CO03 is to assess your ability to develop and present a well-structured and persuasive argument related to a business ethics issue. You'll need to effectively communicate your analysis and recommendations to a specific audience.
Who is the intended audience for my response in task 2?
The intended audience for task 2 may vary but is often specified in the task instructions. It could be company executives, a board of directors, employees, or any relevant stakeholders. Tailor your communication to meet the needs and expectations of the specified audience.
How should I structure my response for task 2?
A well-structured response for task 2 should typically include an introduction that presents the ethical issue, a clear and logical argument supported by evidence and ethical principles, counterarguments or alternative perspectives, and a conclusion that summarizes your main points and recommendations.
What types of evidence and ethical principles should I use to support my argument in task 2?
You should use a combination of empirical evidence, ethical theories or frameworks, and relevant case studies to support your argument. Ethical principles such as fairness, justice, and respect for stakeholders should guide your analysis.
How can I make my argument in task 2 more persuasive and compelling?
To make your argument more persuasive, ensure that you:
1. Provide clear and well-reasoned justifications for your recommendations.
2. Address potential counterarguments and demonstrate why your position is stronger.
3. Use compelling evidence and real-life examples to illustrate your points.
4. Maintain a professional and respectful tone in your communication.