CMI Level 2
October 2, 2023

Posted by:

admin

Category:

CMI Level 2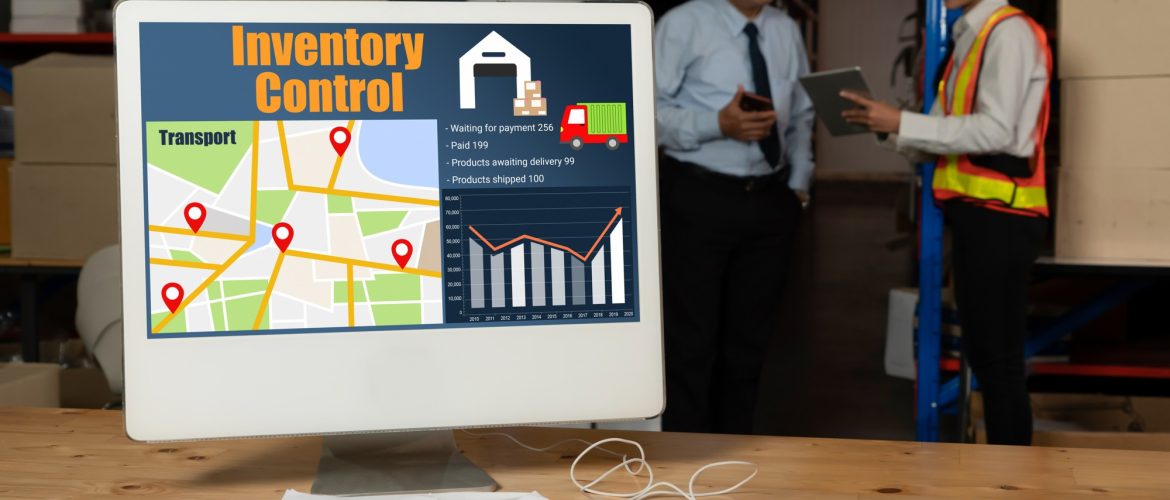 If you're contemplating a path in management or aiming to elevate your current management competencies, CMI Level 2 can make a significant difference. CMI stands as the foremost professional organization for management and leadership in the UK, offering an extensive array of qualifications, training programs, and developmental avenues to bolster your career outlook.
Within this piece, we will comprehensively explore CMI Level 2, encompassing its advantages, course components, evaluation techniques, and a wealth of additional insights
What is CMI Level 2?
CMI Level 2 represents an introductory certification in management and leadership, conferred by the Chartered Management Institute. It is tailored for individuals who are either new to managerial roles or possess some managerial experience but lack formal training.
This program equips learners with essential knowledge, skills, and attributes essential for effective management, team leadership, or supervision. The qualification holds international recognition, serving as an excellent stepping stone to initiate your career in management.
Benefits of CMI Level 2
Engaging in CMI Level 2 offers a multitude of advantages, including:
Professional Recognition
CMI Level 2 enjoys broad recognition within the management and leadership domain. It serves as a symbol of your professionalism, unwavering commitment, and dedication to advancing your career.
Improved Career Prospects
CMI Level 2 can significantly boost your career prospects, unlocking doors to fresh employment possibilities, increased earning potential, and career advancements. Moreover, it serves as a compelling means to showcase your managerial aptitude to your present employer.
Practical Skills
CMI Level 2 empowers you with the tangible skills and knowledge necessary to excel as a proficient manager, encompassing areas such as communication, motivation, delegation, problem-solving, and decision-making.
Personal Development
CMI Level 2 aids in the cultivation of both your personal and professional competencies, fostering growth in areas such as time management, self-awareness, resilience, and adaptability.
Networking
CMI Level 2 offers a valuable chance for you to connect with fellow individuals who share your aspirations, exchange experiences, and glean insights from their perspectives
Modules of CMI Level 2
Level 2 Team Leading
CMI Level 2 Diploma in Team Leading (Combined) (2D27V2)
Learners must complete a minimum of 40 credits, which is equivalent to 400 TQT hours, of which 201 GLH are required to obtain a CMI Level 2 Diploma in Team Leading.
MANDATORY GROUP A
M&L 1 Manage personal performance and development
M&L 4 Communicate work-related information
M&L 5 Lead and manage a team
M&L 6 Principles of team leading
M&L 8 Understand business
OPTIONAL GROUP B
M&L 2 Develop working relationships with colleagues
M&L 3 Contribute to meetings in a business environment
M&L 7 Principles of equality and diversity in the workplace
M&L 10 Promote equality, diversity and inclusion in the workplace
M&L 11 Manage team performance
M&L 12 Manage individuals' performance
M&L 14 Chair and lead meetings
M&L 16 Encourage innovation
M&L 17 Manage conflict within a team
M&L 18 Procure products and/or services
M&L 21 Collaborate with other departments
OPTIONAL GROUP C
HSPW2 Health and Safety Procedures in the Workplace
B&A 16 Store and retrieve information
B&A 18 Handle mail
B&A 39 Employee rights and responsibilities
CS 7 Deliver customer service
CS 8 Understand customers
CS 17 Resolve customer service problems
B&A 42 Negotiate in a business environment
B&A 43 Develop a presentation
B&A 44 Deliver a presentation
CS 31 Resolve customers' complaints
Note: There is no requirement to complete any Group C units if the learner does not want to, and all optional credits can come from Group B. If a learner chooses to take Group C units, the total credit requirements for that group cannot be exceeded.
Eligibility Criteria for CMI Level 2
While there are no strict prerequisites for enrolling in CMI Level 2, having prior experience in a managerial or supervisory position is advisable.
How to Apply for CMI Level 2?
To enroll in CMI Level 2, you can submit your application directly on the Chartered Management Institute's website. The process entails furnishing your personal and educational information and completing the registration fee payment
How Long Does It Take to Complete CMI Level 2?
The duration of CMI Level 2 varies based on the chosen delivery mode and the individual learner's pace, with completion typically ranging from 6 to 12 months.
What After CMI Level 2?
Upon successful completion of CMI Level 2, you can advance towards more advanced management and leadership certifications, including CMI Level 3, Level 4, or Level 5. Additionally, you have the opportunity to become a member of the Chartered Management Institute, affording you access to an array of benefits, encompassing professional development, networking opportunities, and career assistance.
CMI Level 2 vs. Other Qualifications
CMI Level 2 serves as an introductory certification in management and leadership, tailored for those who are either newcomers to management or possess some managerial experience without formal training. It stands in comparison to similar entry-level qualifications like ILM Level 2, City and Guilds Level 2, and BTEC Level 2.
Assessment Methods of CMI Level 2
CMI Level 2 assessment methods include:
Written Assignments
You will need to fulfill written assignments for each module, showcasing your comprehension of the covered concepts.
Practical Tasks
Practical tasks linked to each module, such as creating a team meeting agenda or conducting a performance appraisal, will be part of your requirements.
Work-Based Assignments
You will need to finalize work-based assignments, applying the knowledge and skills acquired from the course to your workplace.
FAQ
What is CMI Level 2 qualification?
CMI Level 2 qualification is a certification provided by the Chartered Management Institute (CMI) in the United Kingdom. It is designed for individuals who are starting their management or leadership career and covers fundamental skills and knowledge necessary for effective management at the entry level.
What are the entry requirements for CMI Level 2 courses?
The specific entry requirements can vary depending on the training provider, but generally, there are no strict academic prerequisites for CMI Level 2 qualifications. They are often open to individuals at the beginning of their management or leadership journey, and experience in a workplace may be sufficient for entry.
What topics or subjects are covered in CMI Level 2 courses?
CMI Level 2 qualifications typically cover foundational management and leadership topics such as communication, teamwork, problem-solving, time management, and basic leadership principles. These courses aim to provide a solid grounding in essential skills for effective management.
How long does it take to complete a CMI Level 2 qualification?
The duration of CMI Level 2 courses can vary depending on the specific program and the mode of study (full-time, part-time, online, etc.). Generally, it may take several months to complete the qualification, but this can vary. It's best to check with the training provider for the exact duration of their program.
What are the benefits of obtaining a CMI Level 2 qualification?
Completing a CMI Level 2 qualification can provide several benefits, including:
1. Enhanced management and leadership skills.
2. Improved career prospects, especially for those starting in management roles.
3. Recognition and certification from a respected professional body (CMI).
4. The opportunity to progress to higher-level management qualifications, such as CMI Level 3, as you gain experience.