CMI 503 Principles of Managing and Leading Individuals and Teams to Achieve Success
November 11, 2022

Posted by:

admin

Category:

CMI Level 5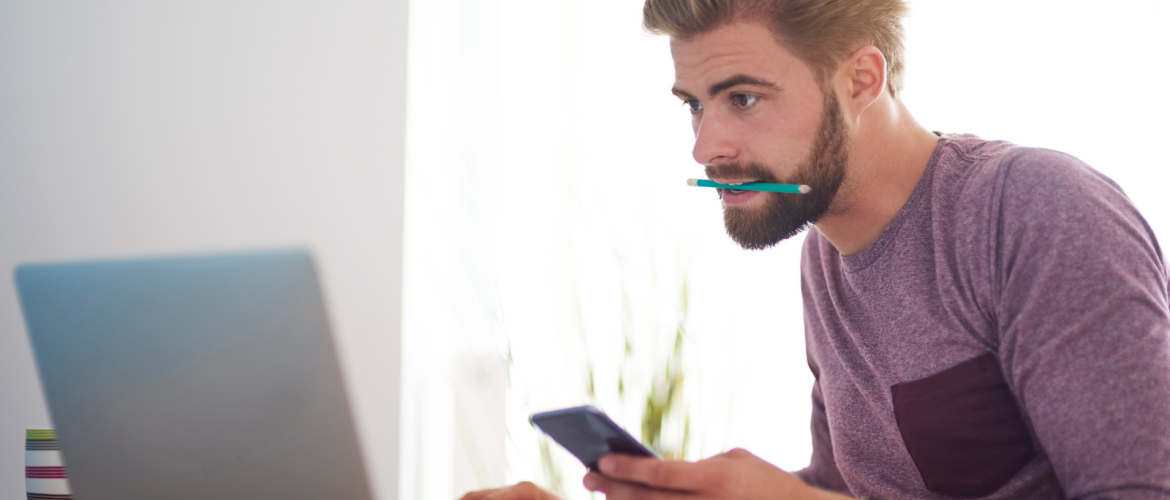 Table of Contents
When people are handled successfully, both individually and as teams, organisations thrive and employee engagement rises. The goal of this unit is to provide managers with a thorough understanding of both theoretical and practical methods of successfully leading and managing teams.
Managers will identify the methods used to track and manage the performance of both individuals and teams, as well as evaluate their current and potential future capabilities and implement strategies to address them. Managers who successfully complete the unit will not only be able to manage individuals and teams, but will also be able to encourage, support, and inspire them to go above and beyond expectations.
You will learn:
Three outcomes are expected to get the most out of this unit as they thoroughly instill the manager's goals. Each category's objectives include learning objectives for managers, assessment requirements, and evaluation recommendations. First, you will comprehend team management and leadership approaches.
Blake and Mouton's Managerial Grid, Conflict Mode Instrument, and Emotional Intelligence are examples of theoretical models for managing and leading teams. Practical approaches that foster performance, development, and empowerment, as well as strategies that the manager may employ when dealing with team leaders Second, the manager learns how to access a team's balance of skills and experience.
Various techniques are used in this case to identify future team capabilities and the most influential factors that foster team and individual learning for development. Finally, you will learn techniques for managing and leading people to success. You will learn about team performance monitoring techniques such as service level agreements, scorecards, and response structures.
You will face challenges when working with multidisciplinary teams, but the approaches taught in this unit will help you respond appropriately. To be successful, working teams require support and good practice enablers in the workplace. Some of the practices you will learn include constructive criticism and communication, as well as incentives and rewards.
This unit is barred with CMI unit 502 and has a total unit time (TUT) of 50 hours.
What is the purpose of studying this unit?
Employee commitment can only be obtained through effective management, but developing a set of dependable and integrated management practices is no easy task. Incentive systems may be effective as a tool for change when used to foster a more overtly performance-oriented culture.
Employee engagement is unquestionably increased by management practices that encourage shared objectives and integrate reward and responsibility. People and teams must be aligned with the organization's broader goals because performance management almost always includes an evaluative and developmental component. This will connect performance to incentives while also providing a clear, quantifiable framework for personal development.
The goal of all managers is to achieve results through other people, and this goal is centered on the growth of each individual and the team. The process of forming a team, on the other hand, cannot be added on as needed by management. Being an effective manager entails taking practical, actionable steps.
As the group matures, so will the demands placed on managers, just as each group member's needs will differ. The ability of any team or individual to function at their peak is determined by their ability to deal with change and its accelerating pace.
The possible outcomes are as follows:
The CMI 503 unit is designed to assist you in achieving the following goals.
Understand team management and leadership approaches.

Understand how to achieve a balance of skills and experience in groups.

Understand how to manage and lead individuals and teams to success.
Participants should take this unit if they want to understand team-building and management techniques, how to create teams with a diverse set of skills and experience, and how to successfully manage and lead both individuals and teams.
What are the requirements for entry?
CMI 503 does not have any difficult requirements. Applicants must be at least 18 years old to be eligible for the prize. The centers are in charge of ensuring that program participants have the necessary skills to complete the training and assessments.
It will be the responsibility of the center to provide you with guidance, advice, and information on the program that will maximize your learning potential. A tailored learning plan is provided following a thorough introduction procedure during which development requirements are established.
What can we do to help?
Assignments are used to assess CMI qualifications. Each unit of study requires the completion of an assignment to demonstrate how well the student has understood the material. We are a group of experienced researchers who place a high value on producing original content.
Our staff consists of full-time researchers who have a thorough understanding of the units and have conducted an ongoing study focused on a wide range of elements not only in but also on other global trends, which increases the successful delivery of in-depth material.
You will be able to persuade the examiners that you have learned a lot about the topic as a result of our research. Because the course is time-consuming and difficult, our easily accessible researchers complete the required assignments before the deadline while emphasizing quality and in-depth research, resulting in a thorough output and the construction of great assignment papers.
You will be able to persuade the examiners that you have learned a lot about the topic as a result of our research. Because the course is time-consuming and difficult, our easily accessible researchers complete the required assignments before the deadline while emphasizing quality and in-depth research, resulting in a thorough output and the construction of great assignment papers.
We are available 24 hours a day, seven days a week. As a result, we are easy to communicate with and dependable in terms of sticking to our schedule. Previous setbacks should not deter you from seeking assistance because, based on our previous work, we have always maintained quality and dependability with our clients. Failure is not tolerated on our team, so don't let previous setbacks deter you.
Resources
Blake and Moulton (c.1950s) Managerial Grid

Lencioni (2005) Five Dysfunctions of a Team

Goleman (1995) Emotional Intelligence

Kaplan and Norton (1992) Balanced Scorecard

Likert (1999) Motivation and Management Systems

Robinson, Perryman and Hayday (2004), Drivers of Employee Engagement

Covey (2008) Speed of Trust

Tannenbaum and Schmidt (1958) Leadership Continuum
Related Articles:
FAQ
What is CMI 503?
CMI 503 is a course or module that focuses on the principles of successfully managing and leading individuals and teams. It is intended to give students a thorough understanding of effective management and leadership practices and how they can be applied in organizational settings.
What are the objectives of CMI 503?
CMI 503 aims to improve students' knowledge and skills in managing and leading individuals and teams in order to achieve organizational success. The course is designed to improve their ability to motivate and engage employees, promote teamwork, make effective decisions, and foster a positive workplace culture.
Who can benefit from taking CMI 503?
CMI 503 is useful for people who want to or are already in management or leadership positions. It is especially beneficial for professionals who want to improve their managerial skills, lead teams effectively, and drive organizational success. It is applicable in a variety of industries and sectors.
How is CMI 503 assessed?
CMI 503 assessment methods may differ depending on the educational institution or organization that offers the course. Written assignments, case studies, group projects, presentations, and exams are all common forms of assessment. Some institutions may also include practical assessments or workplace-based projects to assess concept application in the real world.
What topics are covered in CMI 503?
The topics covered in CMI 503 may include:
1. The role and responsibilities of a manager/leader
2. Leadership theories and styles
3. Building and managing high-performance teams
4. Employee motivation and engagement strategies
5. Effective communication and interpersonal skills
6. Decision-making and problem-solving techniques
7. Performance management and feedback
8. Conflict resolution and negotiation skills
9. Ethical considerations in management and leadership