CMI Level 3 Diploma in Management
September 18, 2022

Posted by:

admin

Category:

CMI Level 3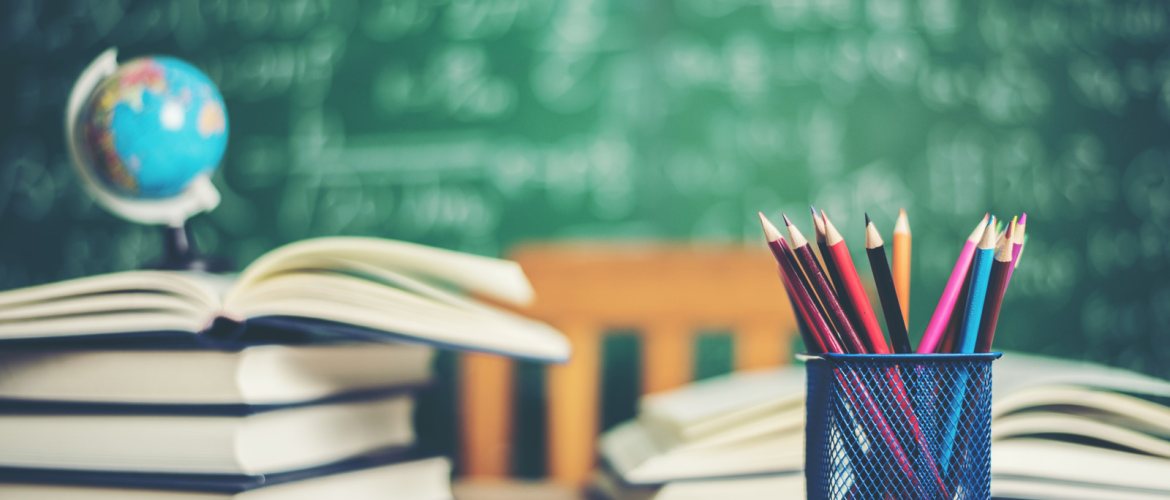 The CMI Level 3 Diploma in Management is a combined qualification consisting of knowledge and competence units.
This qualification is designed for supervisors and first-line managers to help them develop knowledge and skills in managing individuals and teams. Developing skills in working with others, managing yourself, and coordinating the work of your team are all part of the process. The qualification confirms competence in an occupational role to the required standards.
This is a vocational qualification created in collaboration with employers and is directly based on the National Occupational Standards. This ensures that learners are developing the skills that employers are looking for.
A CMI Level 3 Diploma in Management requires learners to complete a minimum of 55 credits, which is equivalent to 550 TQT hours, of which 284 GLH:
310 TUT hours (31 credits) from MANDATORY UNITS IN GROUP A

170 TUT hours (17 credits) from GROUP B OPTIONAL UNITS is required.

70 TUT hours (7 credits) maximum from GROUP C OPTIONAL UNITS
A total of 480 TQT hours (48 credits) must be obtained by completing units at Level 3 or higher.
Mandatory Group A
M&L 9 Manage personal and professional development 

M&L 11 Manage team performance 

M&L 15 Principles of leadership and management 

M&L 24 Principles of people management

B&A 59 Principles of business 
Optional Group B
M&L 10 Promote equality, diversity and inclusion in the workplace 

M&L 12 Manage individuals' performance 

M&L 13 Manage individuals' development in the workplace 

M&L 14 Chair and lead meetings 

M&L 16 Encourage innovation 

M&L 17 Manage conflict within a team 

M&L 18 Procure products and/or services 

M&L 19 Implement change 

M&L 20 Implement and maintain business continuity plans and processes 

M&L 21 Collaborate with other departments 

M&L 22 Support remote or virtual teams 

M&L 23 Participate in a project 

M&L 25 Develop and maintain professional networks 

M&L 27 Develop and implement an operational plan 

M&L 28 Encourage learning and development 

M&L 31 Discipline and grievance management 

M&L 32 Develop working relationships with stakeholders 

M&L 34 Manage physical resources 

M&L 35 Manage the impact of work activities on the environment 

M&L 36 Prepare for and support quality audits 

M&L 37 Conduct quality audits 

M&L 38 Manage a budget 

M&L 40 Manage a project 

M&L 41 Manage business risk 

M&L 42 Manage knowledge in an organisation 

M&L 43 Recruitment, selection and induction practice 

M&L 44 Manage redundancy and redeployment 
Optional Group C
B&A 35 Buddy a colleague to develop their skills 

B&A 41 Contribute to the improvement of business performance 

B&A 42 Negotiate in a business environment 

B&A 43 Develop a presentation 

B&A 44 Deliver a presentation 3

B&A 46 Contribute to the development and implementation of an information system 

CS 30 Resolve customers' problems 

CS 31 Resolve customers' complaints 

CS 32 Gather, analyse and interpret customer feedback 

B&A 39 Employee rights and responsibilities 

HSPW2 Health and safety procedures in the workplace 

B&A 69 Manage events 
Read more on factsheet: https://www.managers.org.uk/wp-content/uploads/2020/03/Level-3-Diploma-Management-Combined-Factsheet.pdf
Related Articles: