3A6V2 CMI Level 3 Award in Project Management
September 19, 2022

Posted by:

admin

Category:

CMI Level 3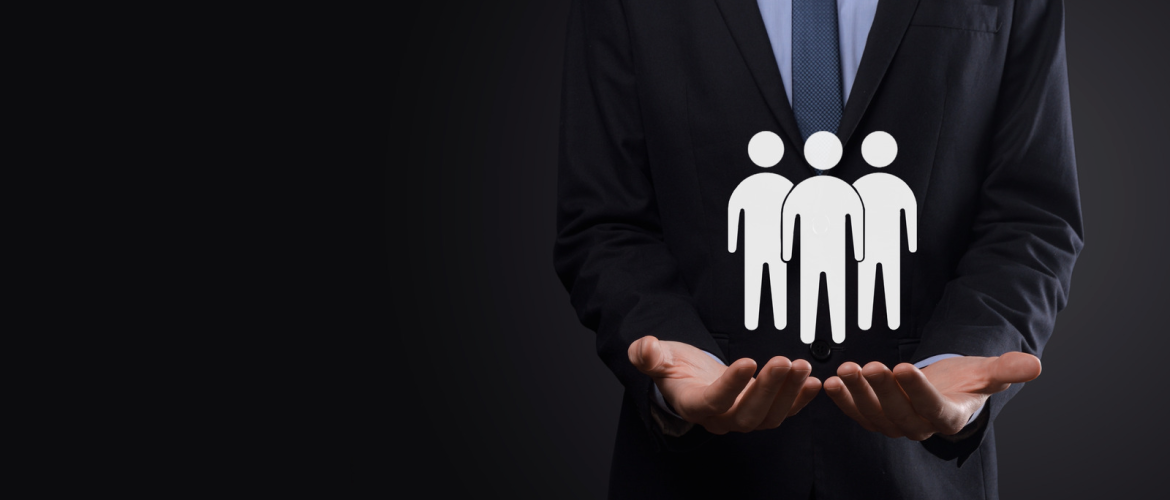 This qualification is intended to meet the needs of project managers who want to broaden their skills and knowledge to include additional project management disciplines. Learners are expected to be working in a Project Management environment, but the qualification is also open to learners who want to improve their general management skills.
3A6V2 CMI Level 3 Award in Project Management 
Key Benefits
You will learn the fundamental tools and techniques of project management, as well as how to use them.

Using the course assignment, you will study project management theories and models that will help you in practical work scenarios, such as decision-making and problem solving.

The course is nationally recognized, ensuring that all credits earned during the course are transferable to other programs in a related discipline.

Completing the qualification will demonstrate your abilities as a Project Manager.
Who is this course for?
The qualification is intended for currently employed or aspiring managers in positions such as Project Manager, Operations Manager, Divisional Manager, Department Manager, Regional Manager, and Specialist Manager.
Unit Aim
This unit discusses the nature and context of projects, individual project roles and responsibilities, and the Project Management process.
Learning Outcomes
Recognize the nature and context of projects

Understand stakeholder management, including project team roles and responsibilities.

Understand project planning and control.
Assessment Criteria
1.1 Define the project's purpose and structure.
1.2 Describe the project's business context.
1.3 Identify the factors and characteristics that contribute to project success.
1.4 Describe a project management process model.
2.1 Describe the project's roles and responsibilities.
2.2 Describe the methods and processes for managing stakeholders.
2.3 Talk about how to manage the project team.
3.1 Discuss the project planning and control cycle. 3.2 Describe the methods and processes available for project planning.
3.3 Determine the methods and processes available for project management.
Related Articles: